Meet the designer
As a fan of big hardware stores, my great challenge is to create original products from existing industrial parts.
Nicolas Benedit
Based in Barcelona since 2001, Nicolás graduated in Architecture in his hometown of Buenos Aires, Argentina. He then worked on housing projects and on remodeling and interior design projects for commercial architecture.
Being an industrial design enthusiast, he is currently working on the development of his own line of lamps.
Housing renovation
Industrial design
Interior design
Commercial architecture
Products
I currently have produced my first lamp. Various other products are at the prototyping stage right now and will be released as soon as possible.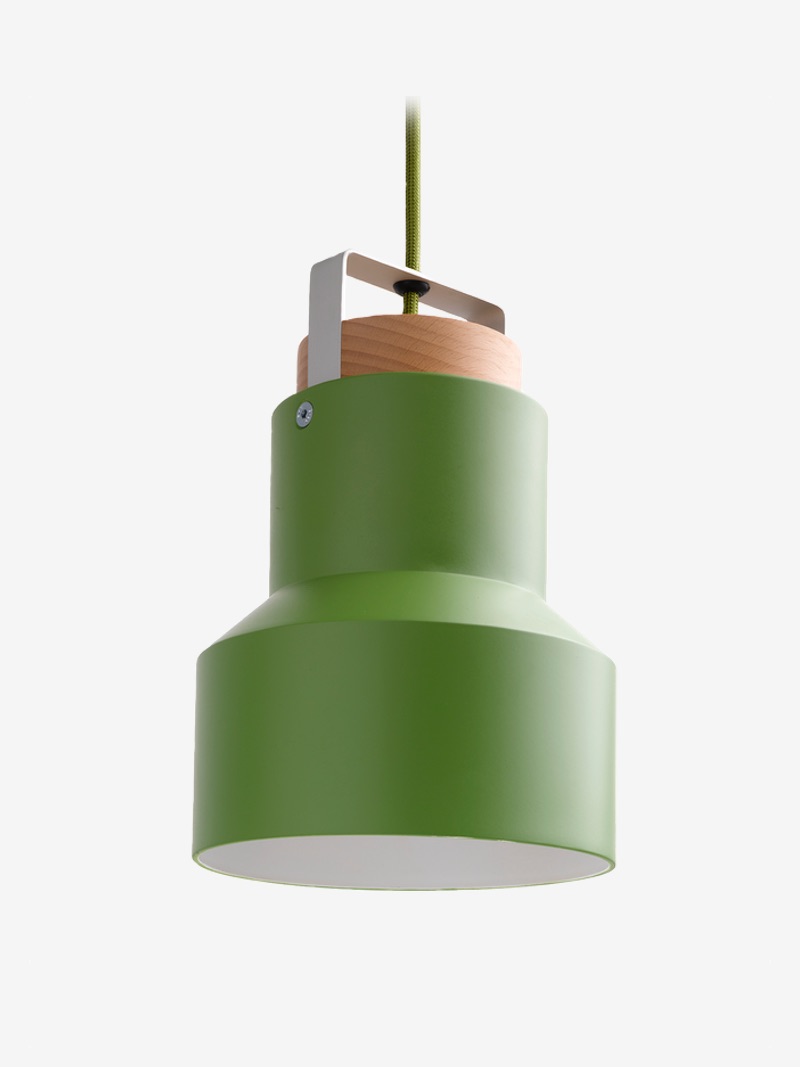 Nina
Industrial suspension lamp
The Nina industrial suspension lamp was born from my fascination for combining and re-purposing commonly used industrial parts. For example, her shade is a PVC piece used in traditional construction for drain installations.
Materials

PVC drain piece, Beechwood, Aluminium details, Textile cable

Recommended light bulbs

LED 7.5 Watts 806 Lumen 3000K

Available colors

Yellow, Green, White, Black